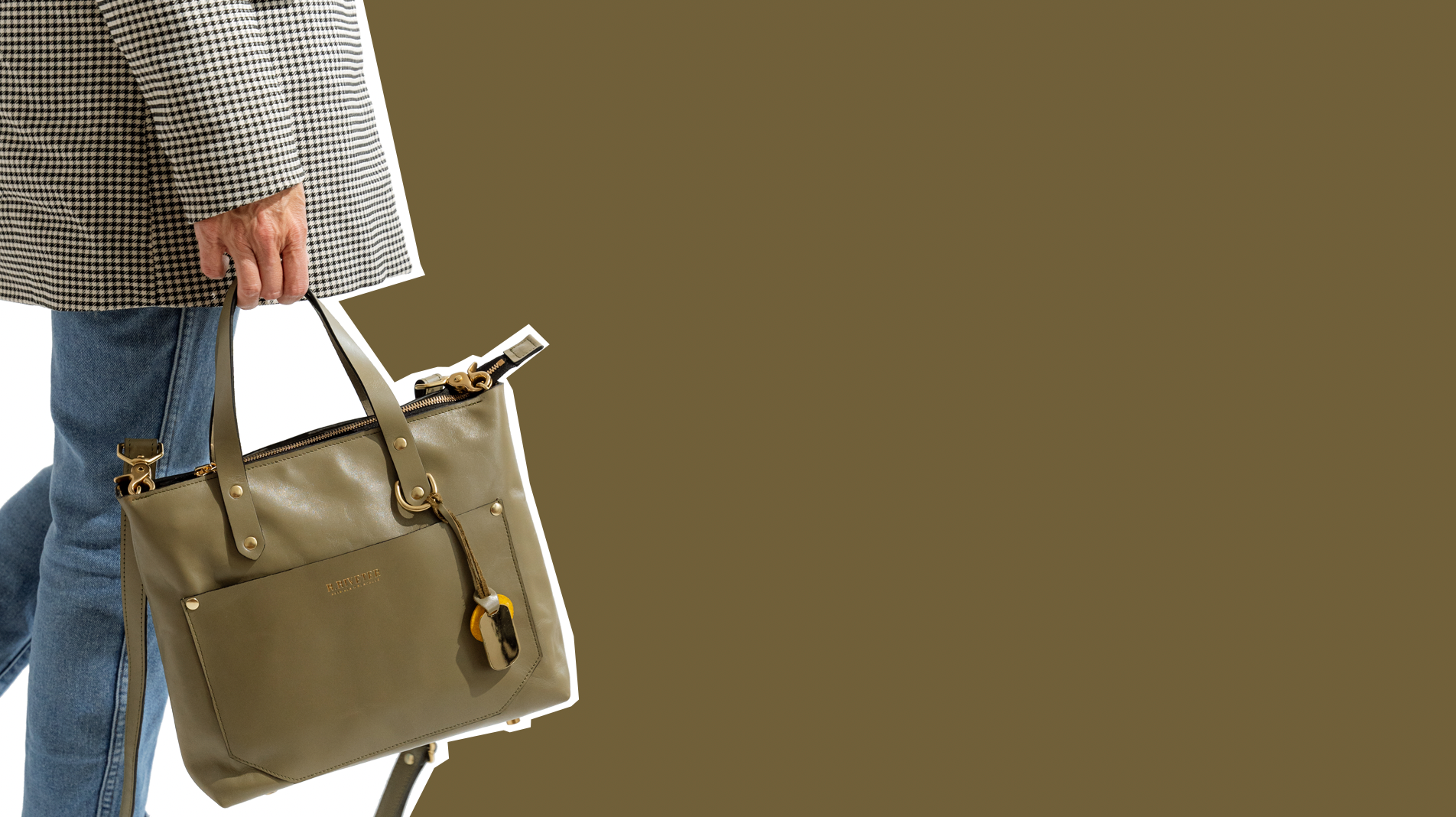 Welcome to R. Riveter
Where Style meets strength.
At R. Riveter, we celebrate the timeless elegance of Rosie the Riveter by creating a unique collection of handbags, accessories, and gifts. Each product we offer not only symbolizes Rosie's spirit of grit and resilience but also supports those who've dedicated their lives to serving this country.
the R. Riveter Difference
Every item in our collection is handcrafted with care, blending modern style with a touch of nostalgia. We take pride in creating products that make a statement
while supporting a noble cause.
When you shop with R. Riveter, you're not just purchasing a product, you're joining a community that values service, strength, and resilience.
Supporting Those Who Serve
Our mission extends beyond offering stylish, quality goods. A portion of every purchase goes towards supporting those who've dedicated their lives to serving our country in the military.
By choosing R. Riveter, you're choosing to uphold the spirit of Rosie the Riveter and support a worthy cause.
Join the R. Riveter Nation today. Experience the blend of resilience and style in our unique collection of handbags, accessories, and gifts.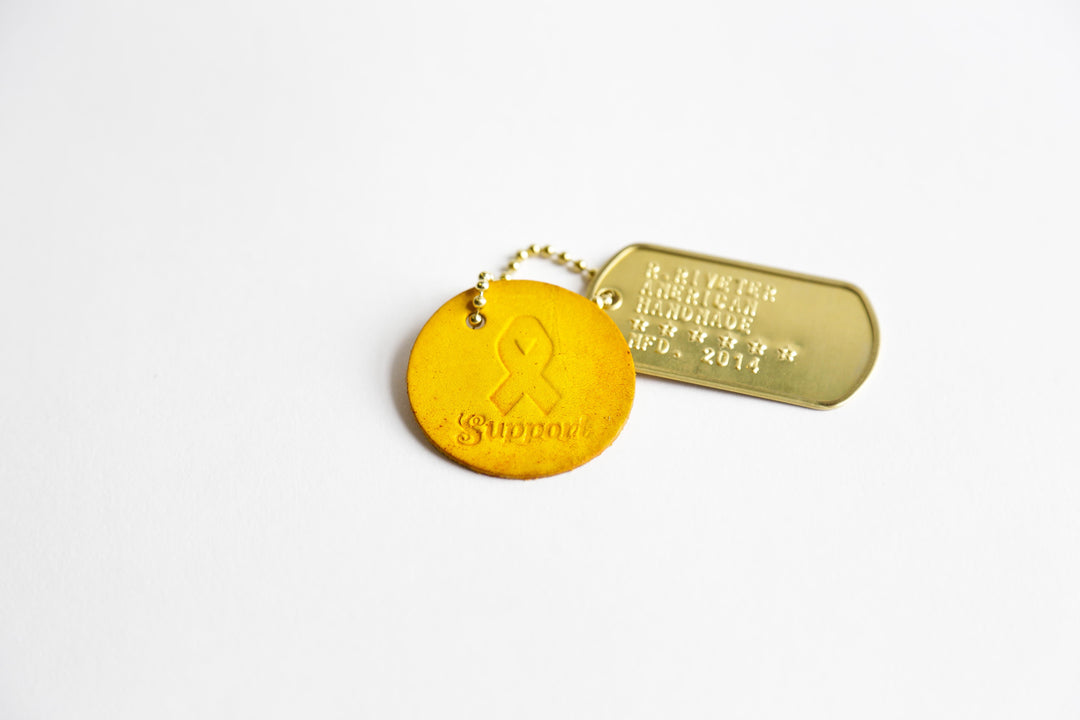 In the details
Our yellow support tag and dog tag are a signature on all of our handbags - is an ode to our military roots and our support of those families.
take a closer look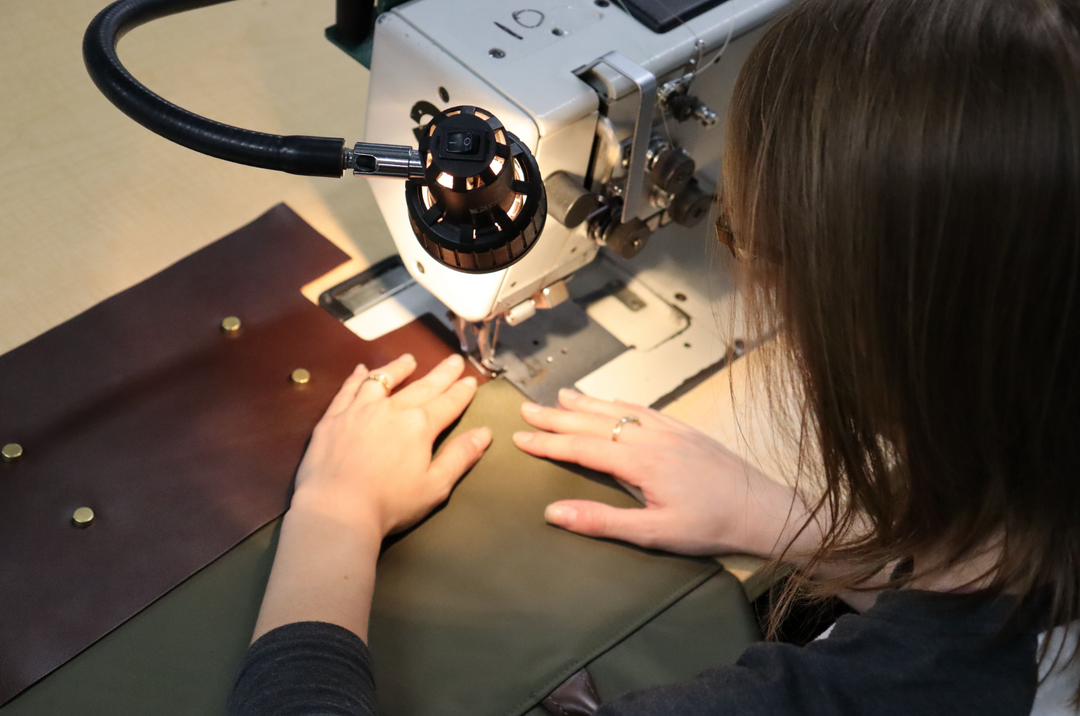 strength + style

These bags are designed for women to remind them that whatever mission they are on there's an entire Riveter Nation cheering them on.
shop the bags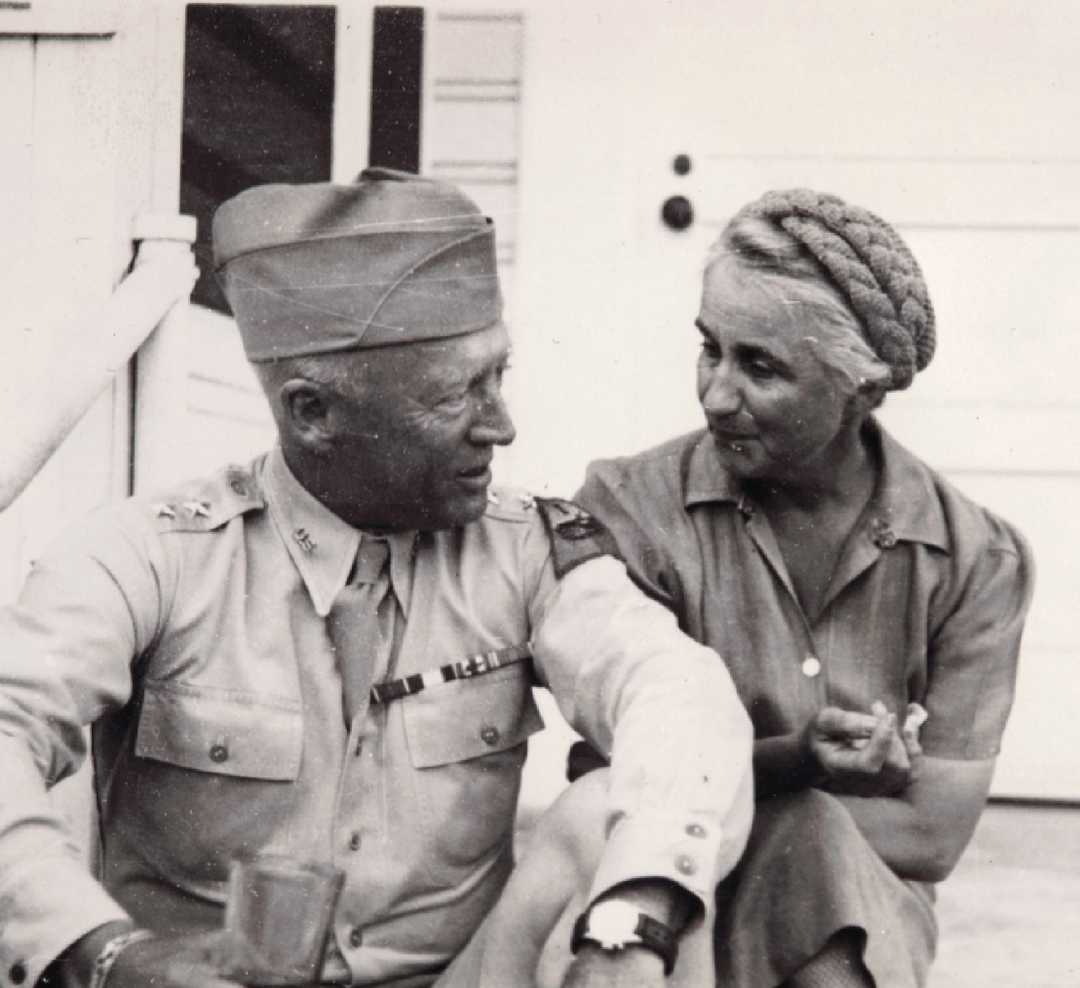 HONORING THE WOMEN
that came before us, each bag is named after a woman in history who made an impact and changed the world.
learn more
the give back
INTRODUCING THE RIVETER FUND
where the power of change meets the strength of women. We are a catalyst for transformation, providing grants to trailblazing women who are making a difference in their communities and beyond. With a commitment to empowering military connected entrepreneurs, we fuel their vision, their projects, and their dreams.
With unwavering commitment, we stand by those who serve our nation and recognize the unique challenges they face.
Join us in shaping a world where every military spouse's voice is amplified, and together, we'll build a future that the next generation can be proud of.
carry the legacy
Without our community we wouldn't be here. It is important that we give back in a variety of ways.
our Partners include organizations like