you deserve a bag that does it all - just like you.
In the whirlwind of modern life, you deserve an accessory that not only meets your functional needs but also aligns with your values and empowers you to thrive.
Assembled in the usa with pride and passion 🇺🇸
supports military families 🎗️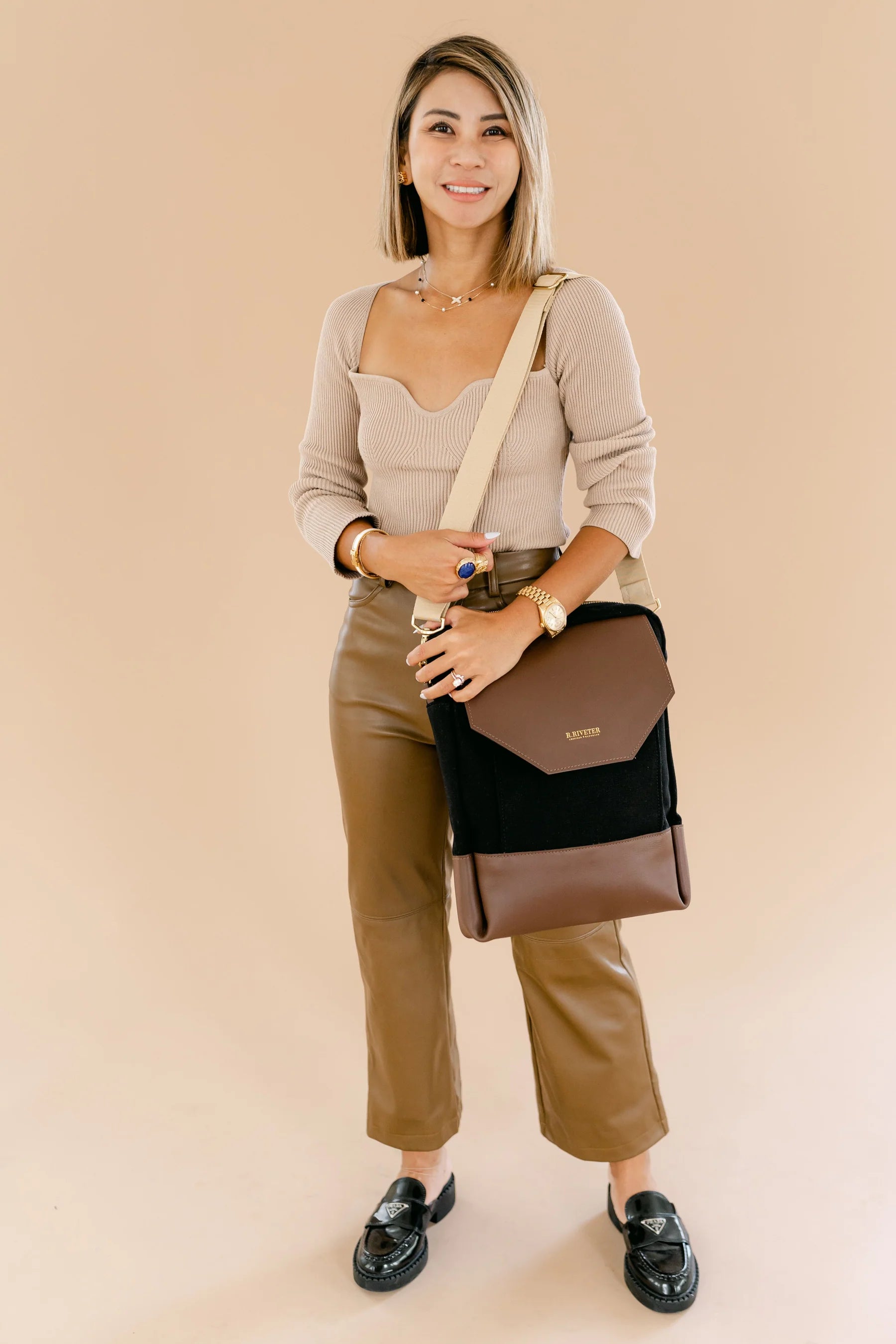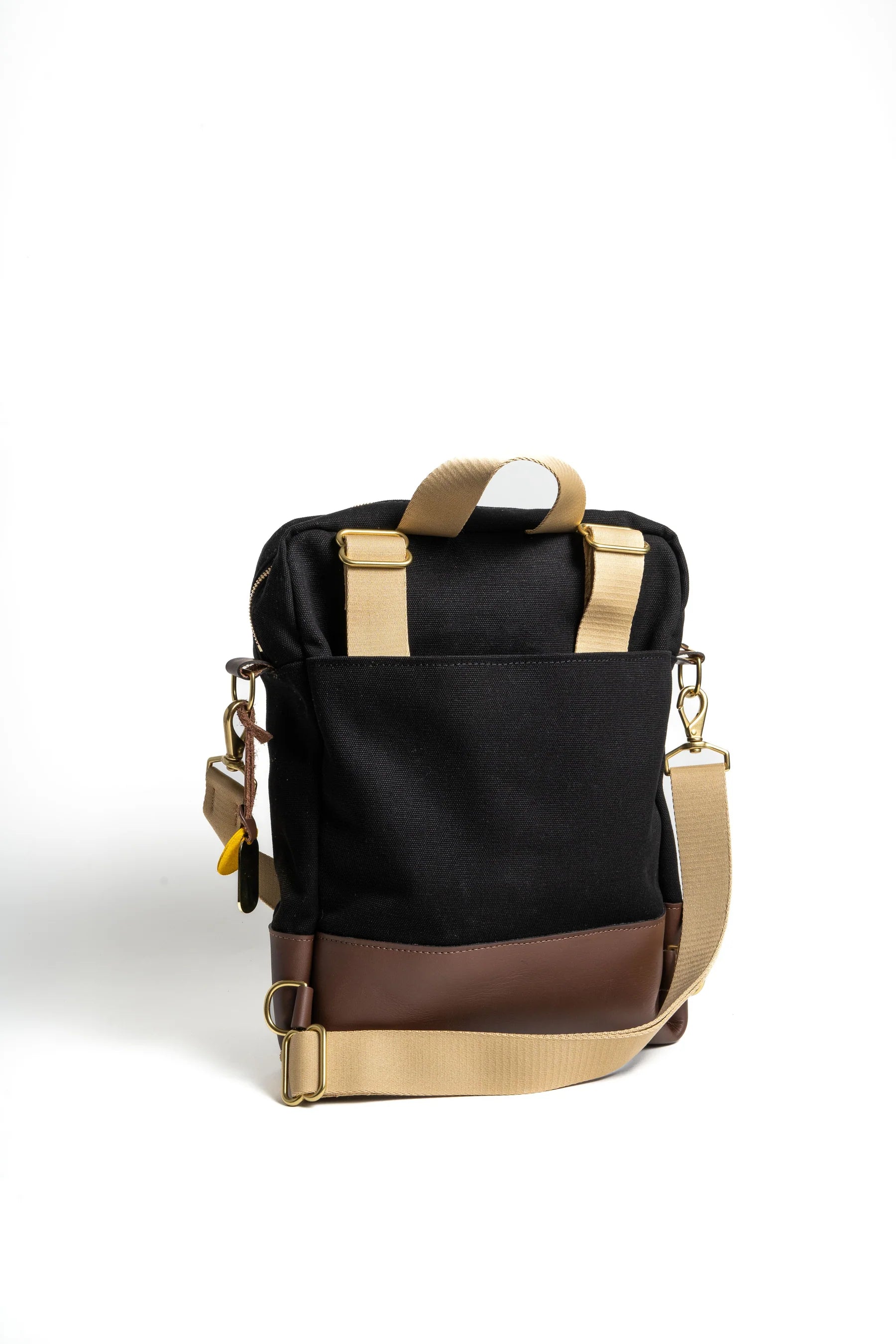 The Corbin is your hands-free on-a-mission backpack.
The sleek and timeless design will keep you on trend and ready for action wherever life takes you. Whether you're a new mom using this as a diaper bag, a student who is driven to succeed, or a stylish woman in need of a new type of bag, The Corbin will help you rise to the occasion and crush your goals.
Intentionally crafted to fit your items like a glove, with exterior and interior pockets that organize accessories for work, travel and play – the Corbin is truly a handbag with function.
Fits up to a 15" laptop
Convert the Corbin from a backpack with two adjustable straps to a messenger-style bag in seconds.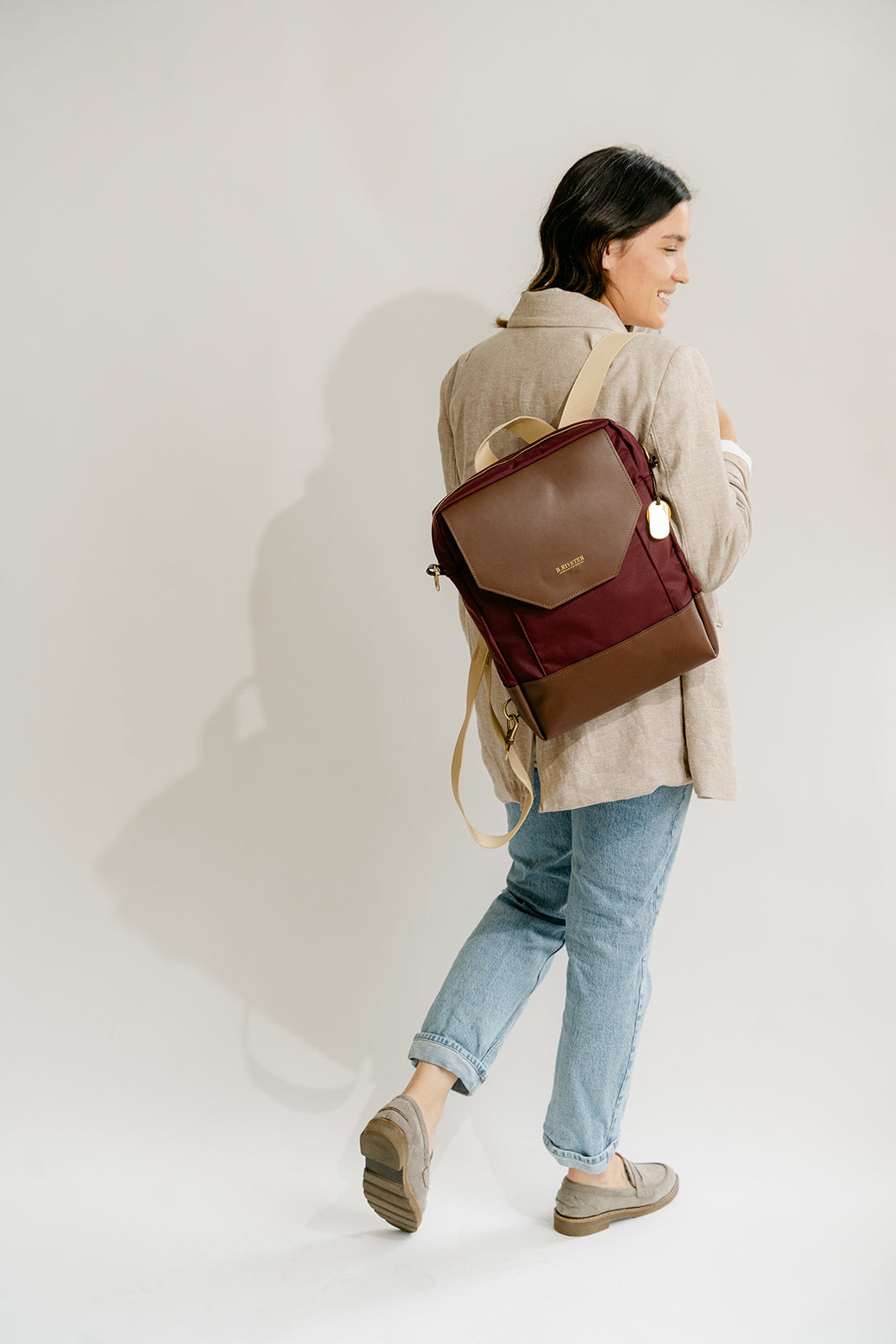 R. Riveter bags are more than just accessories; they are a statement of purpose, a symbol of community, and a testament to the strength
and resilience of women.
EFFORTLESSLY ELEVATE your style with R. Riveter bags – the best accessory for the modern, empowered, and busy woman.
Choose R. Riveter and be part of a movement that celebrates and supports women in all their
endeavors.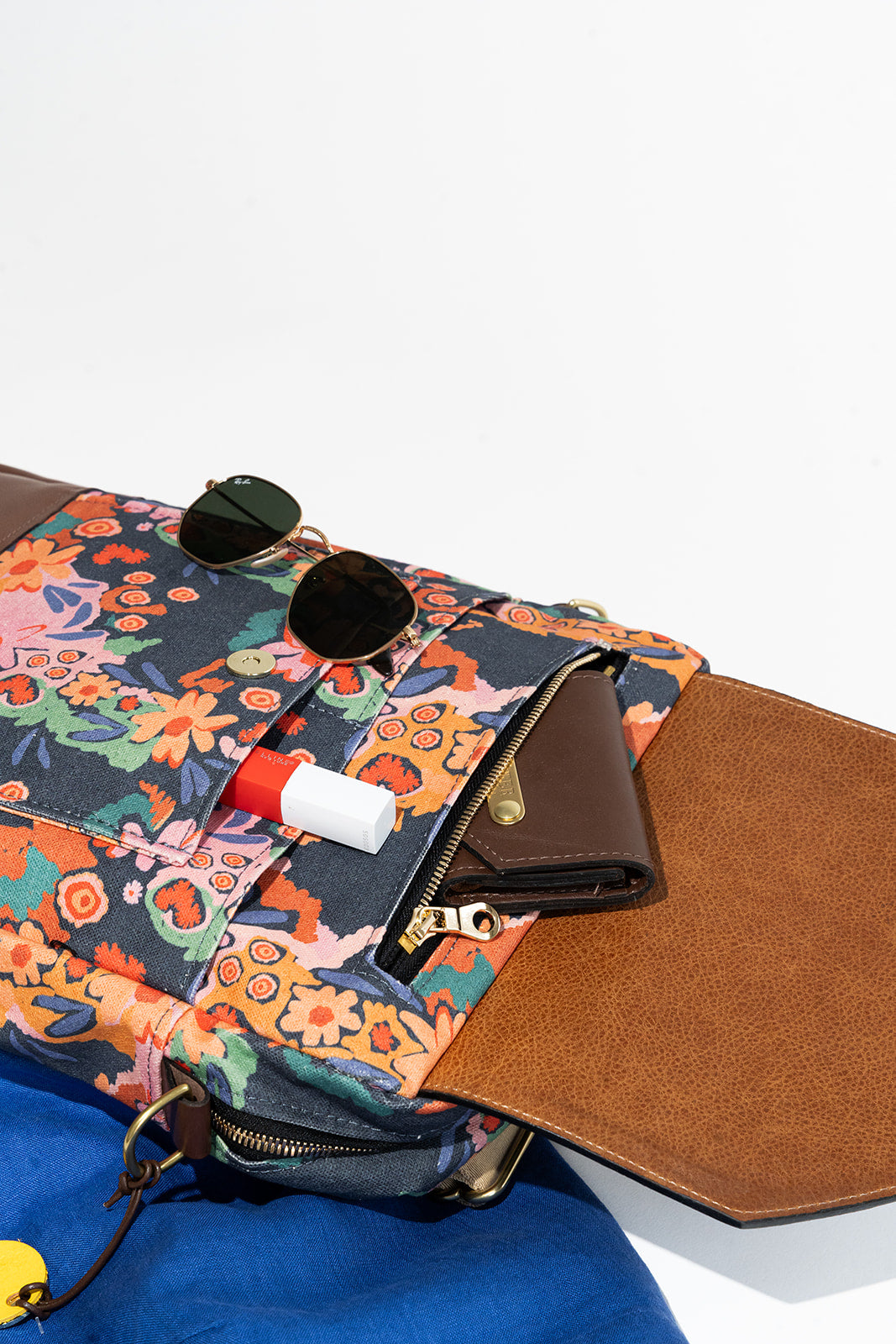 complete the look
add accessories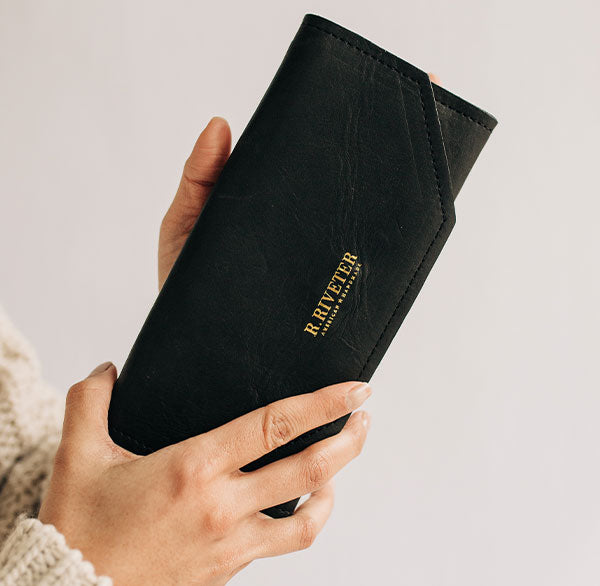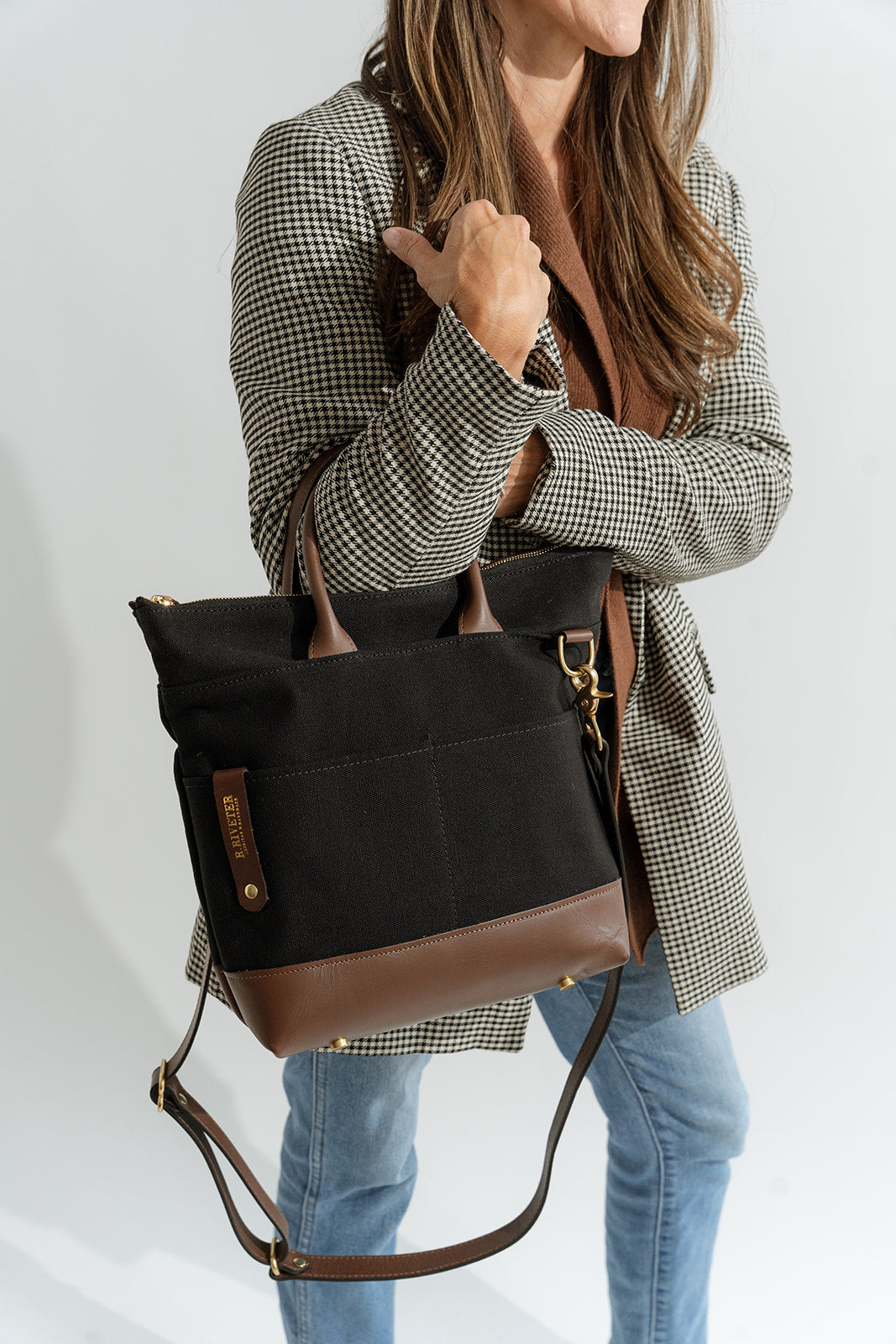 classic design
R. Riveter bags are designed with timeless aesthetics in mind, ensuring that they complement a wide range of outfits, from casual to formal - Just like a great pair of jeans.
Quality Materials
Crafted with high-quality materials, these bags age gracefully, becoming a part of your personal style statement.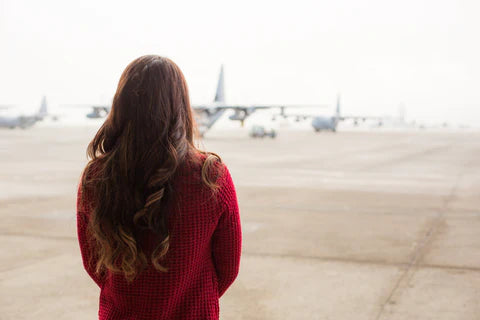 Supporting Military Spouses
R. Riveter was founded to provide flexible employment opportunities for military spouses, allowing them to earn income and maintain a job while
their partners serve their country.