behind the bags
Our styles are named for exceptional women in history. We celebrate their stories as a way to honor the paths they paved.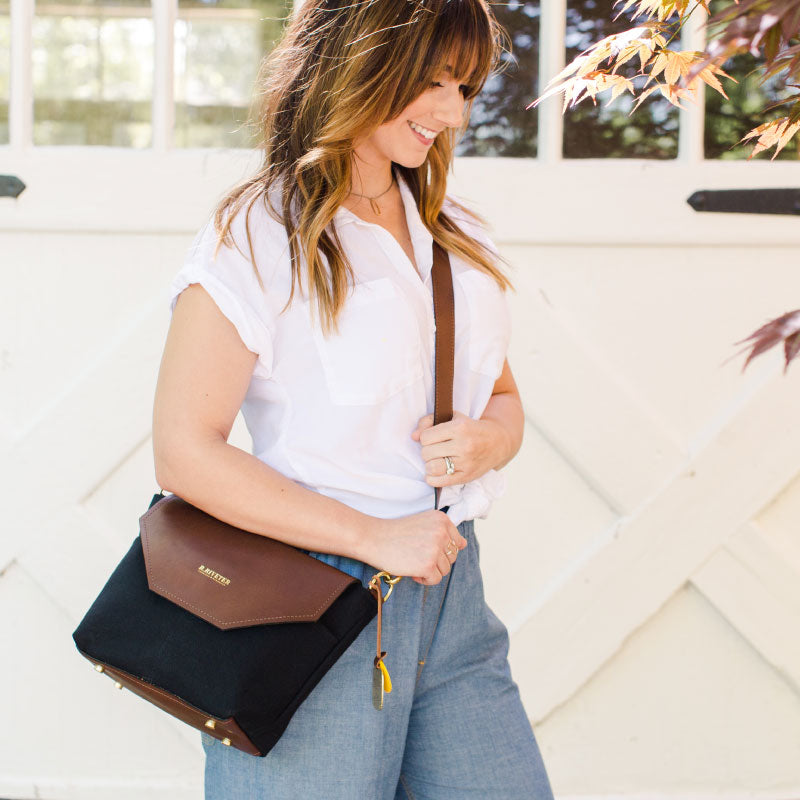 If you're a woman who believes there is nothing holding you back,
This is your bag.
⭐️ R. Riveter bags are designed and constructed to be practical, functional, and durable,
reflecting your no-nonsense attitude and active lifestyle and keep you looking refined and timeless.

We make them in the U.S.A. to withstand wear and tear,
and to hold all your essentials for a daily routine.

✨ You know the bag of the season isn't the reason. By investing in an R. Riveter bag, you are not only getting a beautiful and functional accessory, you are also making a positive impact on the world.  
wallets & Accessories
everything you need to go with your handbag
learn more