We have all the love in the world for our 2020 grads.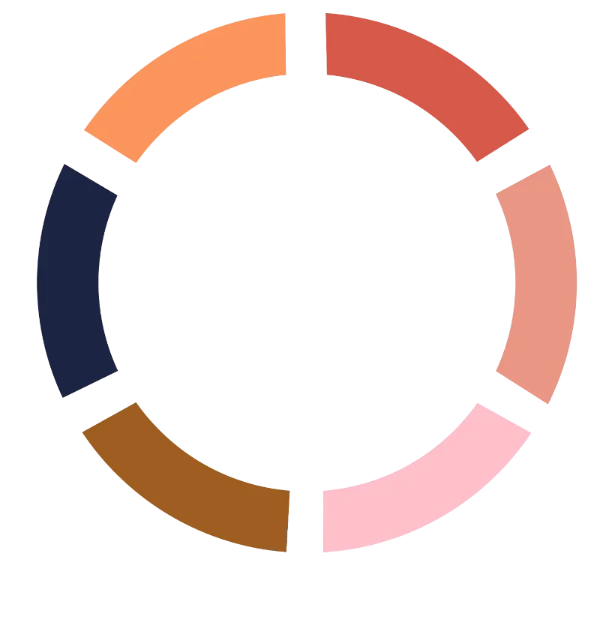 She absolutely crushed it, just like you knew she would. (Brains run in the family.)
YOUR GRADUATE IS ONE-OF-A-KIND
After years of hard work and focus, your grad finally did it! Celebrate their accomplishments with something they can hold onto for years to come—don't stress, we made it easy on you.
We did our homework. Our graduation gift center has something for every graduate.


DON'T STRESS, WE MADE IT EASY

More storage will always be a great gift.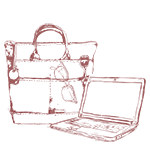 Keep them on track now that they've entered the real world.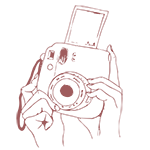 Your graduate will cherish a handbag for years to come.
We really do have gifts for every budget. Don't stress - quality can be affordable!
It's the thought that counts—but it doesn't hurt to be thought of and have a beautiful handbag.